News
With over 60 years in the AV business and an expert team of experienced specialists, Niavac is the leading provider of professional Audio Visual and virtual event options.
In typical Niavac style, we have quickly adapted to new and emerging technologies to offer the most effective solutions for our customer's needs. Our latest endeavour was to launch our trailblazing new virtual studio, allowing live hybrid events to take place from our studio and broadcasting in real time all over the world. This move has been hugely successful and as such, we have decided to invest in an exciting new piece of tech which will afford our customers an unparalleled level support and capability with their virtual events.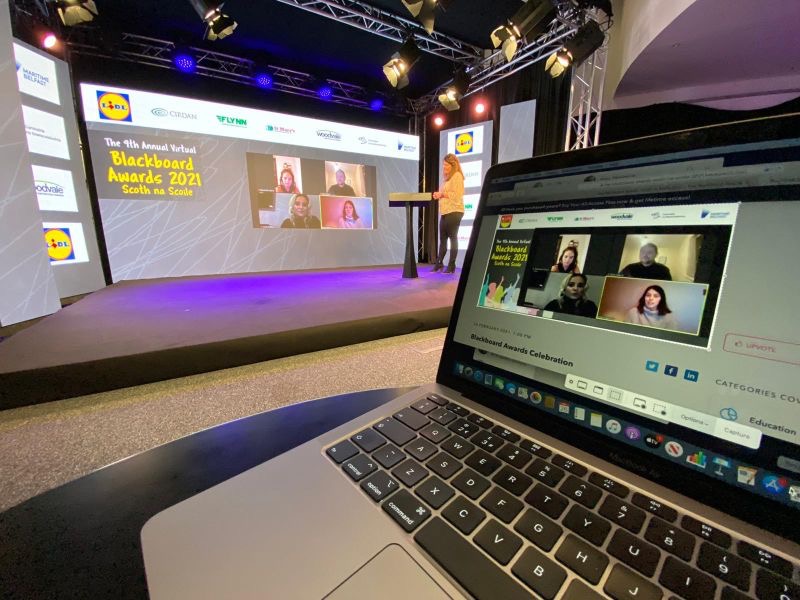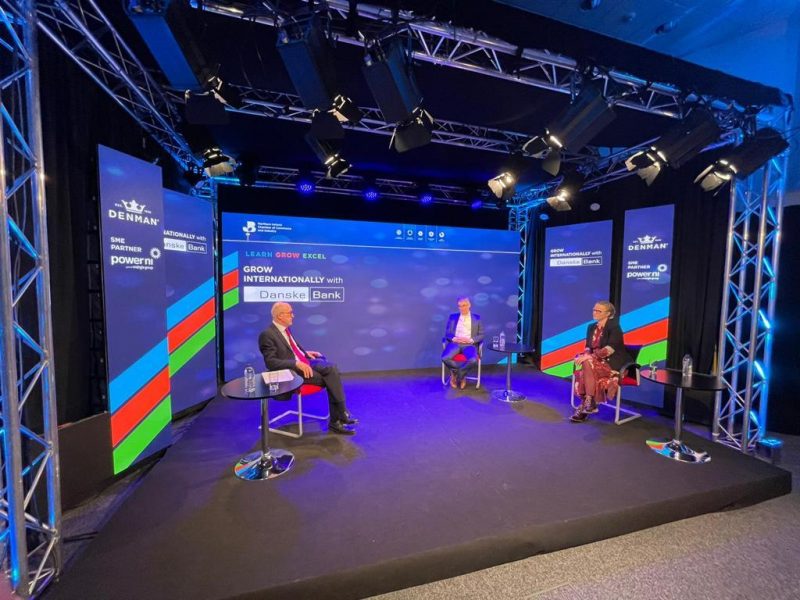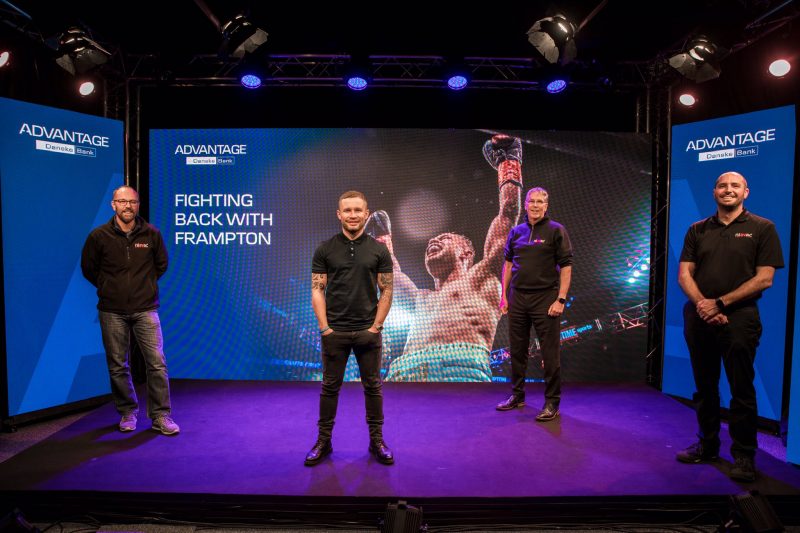 We have invested in state-of-the-art BTnet resilient connection – a superfast network with speeds of up to 10Gbps and extra protective measures designed for larger network demands, the most important being a second circuit. In order for our bespoke virtual studio to be the best of its kind, this new tech investment will ensure the highest level of security and stability for your events, meaning no hiccups, no buffering and no awkward pauses. By investing in the resilient BTNet second circuit we can offer the reliability you need to run such impressive large-scale virtual events and can guarantee uninterrupted streaming for the most professional and smooth online event experience.
We are proud to say that we are the first AV business in Northern Ireland to invest in this type of high-speed connection for our bespoke studio services and offer such assurance to our customers This resilient connection is an uncontended internet connection, a network with a contention ratio of 1:1, meaning there is no chance of the server becoming overwhelmed and having a slower connection. This combined with the backup circuit, which will kick in in the event of an emergency, will keep our virtual events ticking along at incredibly fast speeds.
With this new investment, we can guarantee superior picture and audio quality for your events. Furthermore, this new circuit gives us the power for continuous live streams, in other words, unlimited flexibility to provide dynamic and exciting events to keep our customers connected across the globe.
At Niavac we continue to aspire for bigger and better things and in 2021 this is just another string we've added to our bow.