News
We are delighted to be hosting the Taoiseach Micheál Martin and Northern Ireland Chamber of Commerce and Industry (NI Chamber) in the Niavac Studio today.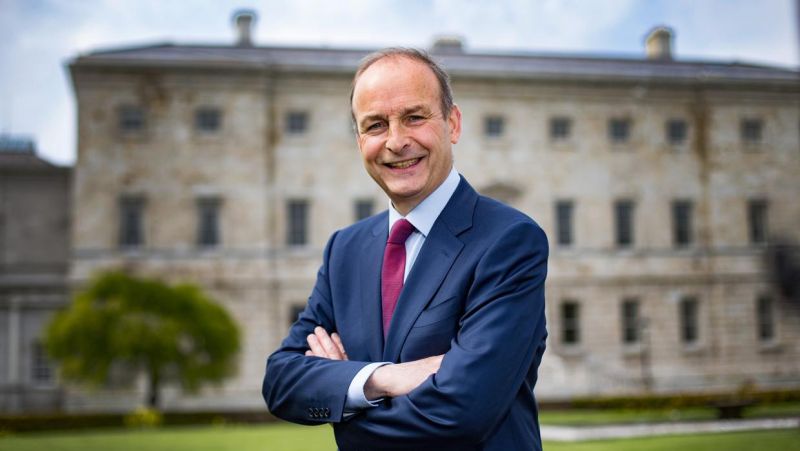 The Chamber of Commerce, in partnership with SSE Airtricity, invites Northern Ireland business owners to the live event which will be hosted online courtesy of Niavac and our fantastic event engineers. The event agenda includes discussion around current and future economic and policy issues impacting businesses, with time for audience questions.
The event is running from 11am-12:15pm today and all attendees must register through the NI Chamber's website for their space.
✅ Book now before spaces run out
#LiveEvent #VirtualEvent #VirtualStudio #HybridEvents #NIChamberOfCommerce #Taoiseach #Business #NorthernIreland #CrossBorder #CrossBorderBusiness #BusinessOwners