News
Niavac are delighted to be a finalist for the AV Awards 2022 for our fitout of the Barco Met LIVE weConnect Virtual Classroom at Belfast Metropolitan College.
We look forward to the award ceremony in November when we hope to get the win.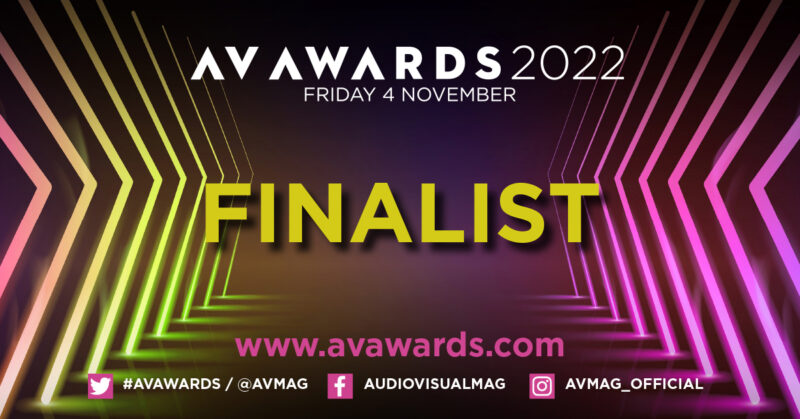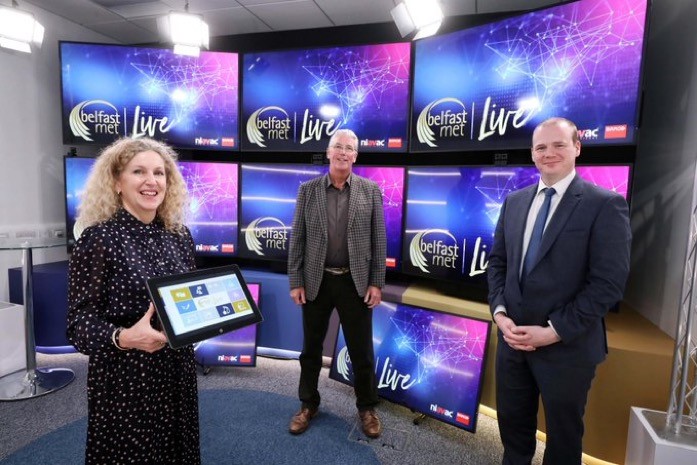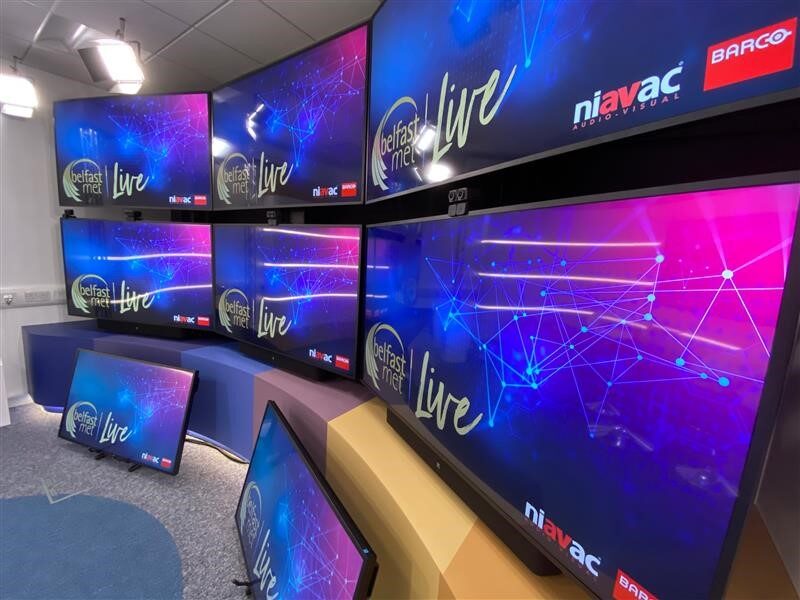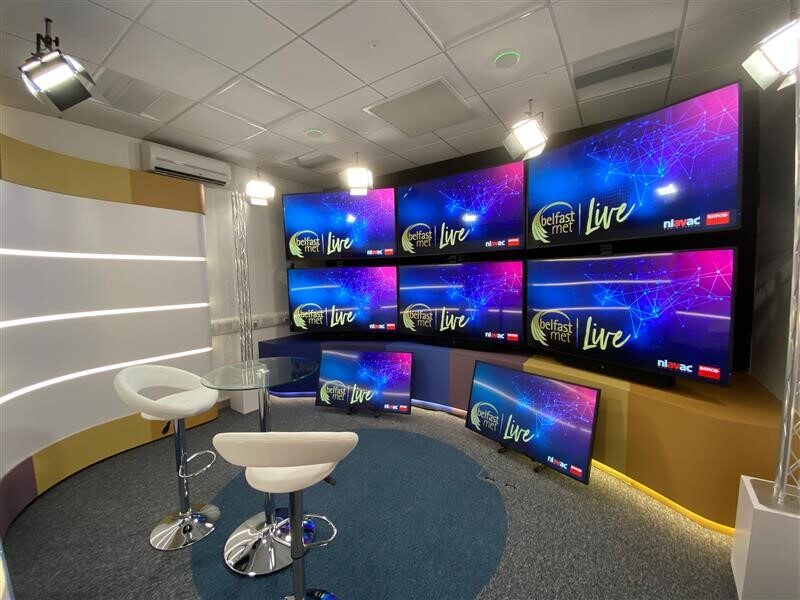 Belfast Metropolitan College has launched Ireland's first Met LIVE weConnect virtual classroom featuring cutting-edge digital technology which will enable the College to deliver engaging, successful teaching and training experiences through virtual and hybrid learning solutions. A first for the education sector here, the Met LIVE Studio will enable Belfast Met to deliver its diverse curriculum offer for Further and Higher Education and Work Based Learning anywhere in the world and in real time, whilst recreating the atmosphere of a real classroom.