Help your people collaborate from anywhere. Our video conferencing solutions help you catch every nuance and get more done.
Make every meeting count and reduce operational costs for everything from sales and product development to doctor-patient consultations and teacher-student sessions.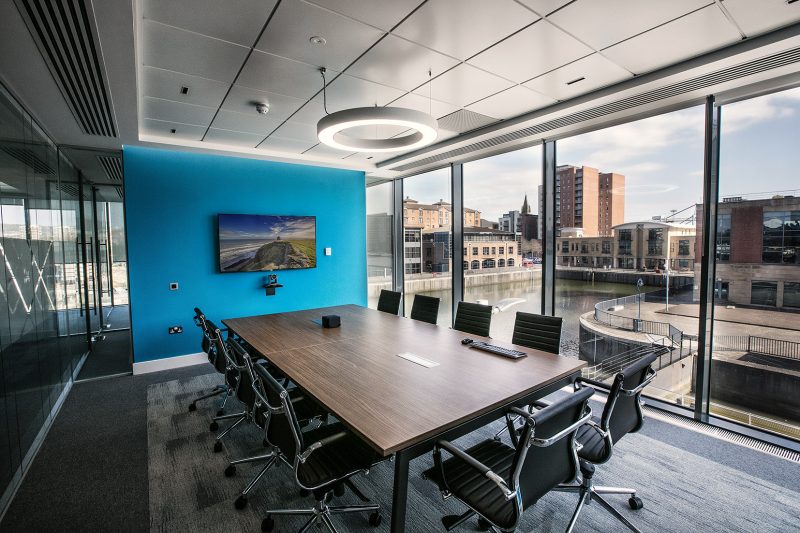 Polycom
Our goal is to help you unleash the power of collaboration by providing a superior user experience, technology that's easily integrated into your business and the flexibility you need. We are obsessed with creating a simple, superior user experience across every solution and ensuring a consistent and seamless experience for every worker in your organisation whether they're on the go, working at home or in the office. We put the user at the centre of everything we do. Polycom's 415,000 customers can choose how, when and where they collaborate. Choose your own path, whether on-site, in the cloud or a hybrid; hardware, software, services or a combination; with financing or subscription flexibility. Choice comes in many forms, and we cover them all.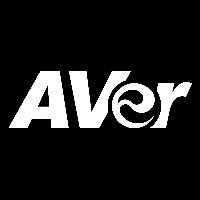 Aver
AVer video conferencing can be summed up in one simple phrase… more for your money! Effortless video conferencing at an incredibly affordable price is what AVer promises for all of its video conferencing solutions and that is exactly what users have come to expect. All AVer VC systems use the H.323 and SIP protocols so users can rest assured that their AVer VC system is compatible with all major VC brands. Moreover, the new product line Conference Camera provides cloud- and software based video conferencing users more professional tools to grab business opportunities anytime and anywhere. With a number of one-of-a-kind features, industry-leading warranty periods and smooth full HD imaging, AVer turns the dream of high-quality, budget-friendly video conferencing into reality for all-sized businesses and many more.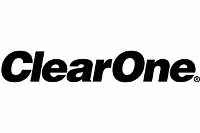 ClearOne
Personal/group USB PC speakerphone delivers rich, full-duplex audio and simple connection to multiple devices. The CHAT 150 connects to PCs for rich, full-duplex audio communications, and bridges the gap between portability and small conference room use with a larger form factor. The CHAT 150 can be used with many applications requiring two-way audio (VoIP softphones, web collaboration applications, instant messaging), connected with enterprise phone systems (ad-hoc bridging capabilities allow a USB/analog mix) or simply used as a large loudspeaker for audio playback. Three built-in microphones provide full 360-degree pickup with ClearOne's powerful, legacy audio processing. The sleek design fits perfectly into the office or conference room for more natural, collaborative conversations. Breakout box options provide multiple connectivity options with enterprise telephone handsets, PCs and videoconferencing systems.