Video Walls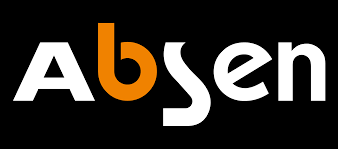 Video walls are composed of several panels, with newly-created triangular and circular modules offering a variety of creative splicing solutions to provide customers with more options for their stage designs.
Innovative integrated repositionable curve connection block system maintains the highest level of alignment accuracy in both flat of curve configuration.
Refresh rate up to 3840HZ, delivers extraordinary image quality even at 1/3000 high-speed camera, with no flickering, perfectly meet the high demand of switching pictures smoothly at broadcasting.
Viable indoor & outdoor solution
-Higher Utilisation
-Support More Applications
-Better ROI( return on investment)
Lightweight
-Panel weight only 13Kg
-More than 20% Lighter than regular products