We had a busy weekend, kicked off with 60th Birthday celebrations for Peter Dixon in the Culloden Hotel, Holywood, with Niavac providing the Audio, Lighting and Video Wall for a real Beatles Birthday Bonanza!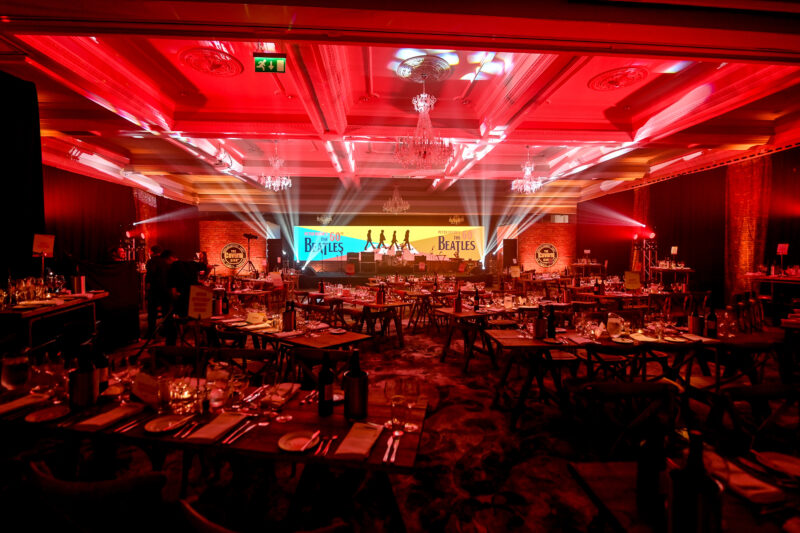 Our new d&b Y-series speakers and Yamaha Desk providing outstanding sound quality and our Absen LED video wall never fails to impress as per the quote below from Leo Callow, Managing Director of Callow Event Management.
"We are all just beginning to re-surface, following a very successful Party weekend for Peter and Carol Dixon. Yesterday all the chat, at their Sunday, Garden BBQ was about the amazing set up, lighting and production at the Culloden and Saturday night. Everyone was raving about the NIAVAC Video Wall … awesome!
You all went the extra mile for us this weekend .. thank you one and all, your hard work, very long hours and enduring good humour at all times! … We look forward very much to doing it all again with you in a few weeks time and again in June!"

Leo Callow, Managing Director, Callow Event Management

More shots from the night...